Dataset: Statistics Netherlands Land Use 2015 (BBG 2015 INSPIRE geharmoniseerd)
This is the INSPIRE Land Use data set of the Netherlands. It is based on the topographical map of the Netherlands (BRT) and aerial photo's of summer of 2015.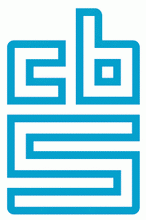 Downloads
Deze dataset bevat verschillende soorten downloads. Onderstaand een overzicht van de beschikbare varianten.